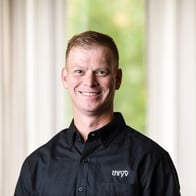 Travis Calovich
Business Advisor
Meet Travis Calovich
Your local Thryv business advisor serving Republic, Missouri area.
I'd like to learn more about your business. The history of, where your at now, where you want to be and how if at all I might be able to help get you there.
Travis Calovich
Business Advisor
Travis Calovich is dedicated to his client's success and delivers excellent customer service!
I believe business should be done face to face! Call me old school, but a hand shake while looking you in the eye still holds the most value to me!
Meet

Travis Calovich
My goal as a local business advisor is to simply meet with local business owners who want to see IF there's a way to make a measurable impact for their businesses Image, Productivity, Expenses, and Revenue. There's no obligation other than maybe learning a bit about how the online world, Customer Realationships, and what you could do to become most relevant. At the end of it all, advice is free. as it should be! If you feel the same and would like to learn more schedule,call, or email on your terms. It would be my pleasure to assist.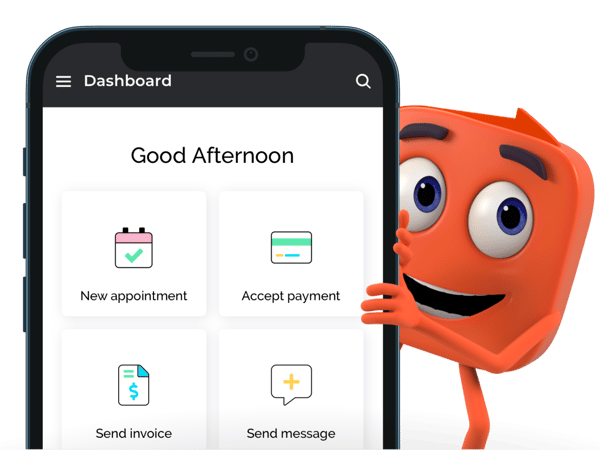 THRYV'S FEATURES
Check out everything Thryv can do.
Thryv empowers you to take charge of the sales cycle by utilizing our marketing tools to build brand awareness, keep organized and generate more reviews.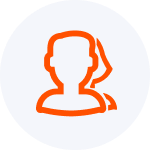 Build an Online Presence
Build an Online Presence
Create custom business websites
Optimize your Google Business Profile
Update information across 40+ listing sites in an instant
Increase your reach with consistent social posts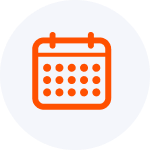 Manage Your Day-to-Day
Manage Your Day-to-Day
Connect with customers through our CRM
Design service packages and specials
Encourage self service through online scheduling and purchases
Automate text & email campaigns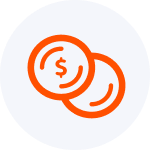 Get Paid
Get Paid
Generate invoices and estimates on the go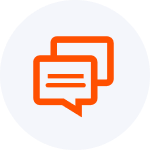 Manage Online Reviews
Manage Online Reviews
Monitor your business' reputation
Get notified on new reviews instantly
Never leave a review unanswered with automatic responses
Generate business reviews through timely review requests
Can't wait?
Here's some free stuff to get you started.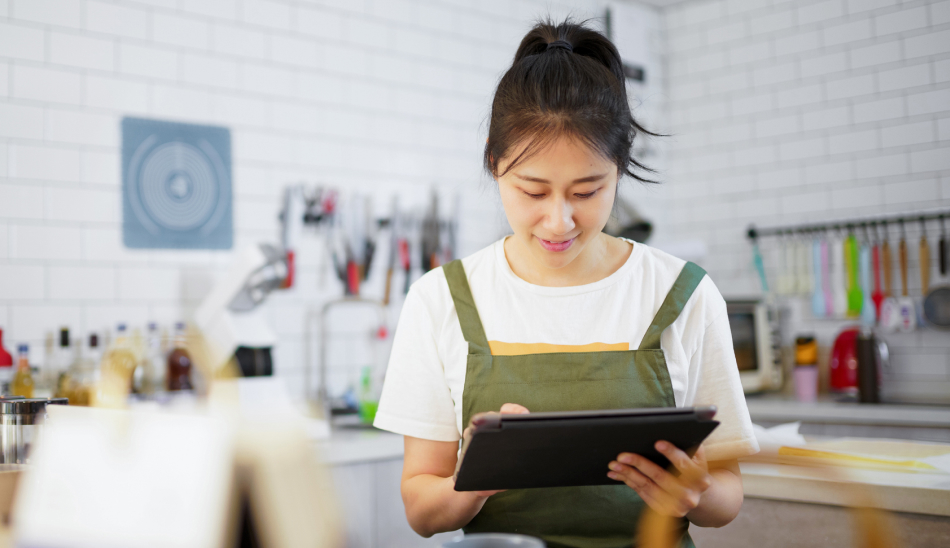 Free Guide
The Modern
Small Business Playbook
Start your digital transformation today with our helpful tips and checklist.
Webinar Series
Steps to
Small Business Success
From finding great employees to surviving a recession and everything in between, Thryv's webinar series provides the expertise you need to run your small business better.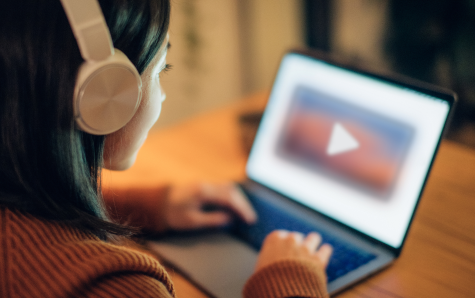 Don't Take It From Us
See What Our Customers Are Saying
Thryv has made running my business
a whole lot easier
Industry recognized

again and again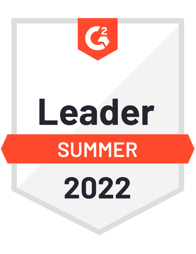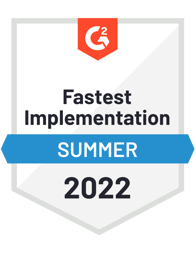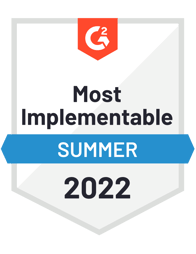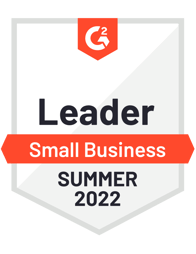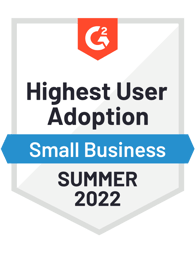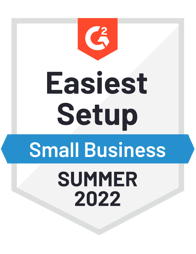 Send me

a note
Request to book some time for a quick convo without the high-pressure sales tactics.