Are you noticing a decrease in energy and excitement among your team? More sighs and eye rolls than usual? Maybe even drama between co-workers?
If you've found yourself facing any of these or other issues, it might be time to try something new.
7 things to consider for your dream team:
1) Know your team.
Some businesses treat their employees as an expense, simply giving them a salary in exchange for their performance. While this perspective makes sense from a business standpoint, it can easily discourage employee engagement because of how impersonal it is. It can be easy to unintentionally fall into this mindset after years of being a business owner.
Employees want to be treated like people, not like cogs in a giant machine. We know you care about each member of your team, so show them! You can't learn everything about them during the interview, but over the course of employment, take time to get to know them better.
Some ways to do this are:
Frequent one-on-one meetings
Team lunches
Team outings
2) Put the right pieces together.
Once you really get to know your team members, try thinking of them as pieces to a puzzle. Move them around, and rearrange them until the big picture makes sense.
People bring different skills and ideas to the table. Once you know what those skills are, you will be able to organize your employees such that they'll be most efficient.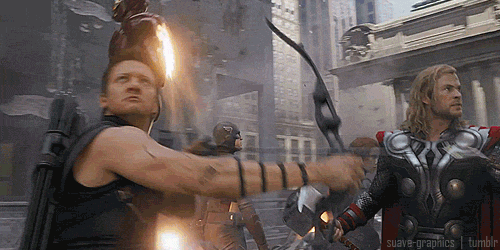 3) "What's my job again?" Clearly define expectations and responsibilities.
Too many business owners hire employees without detailing expectations and responsibilities. Job responsibilities are usually highlighted in the job description and in the interview, but the discussion shouldn't end there. You can't rely on a single conversation to clearly define expectations! It's up to you to provide them with the resources and information needed to do a good job.
Pro tip: An easy and effective way to do this is to sit down and write out the expectations and responsibilities for every role in your company, including your own. This shows that you care enough to take the time to ensure everyone on your team is on the same page.
4) Be an effective and responsible communicator.
Making sure all your employees have enough information to do a good job is a huge responsibility, so here are some practices you can implement:
Update your employees about company information, especially if it is likely to impact their work.
If certain employees are particularly affected by a recent change, talk to them personally.
Foster daily communication with every employee.
5) Don't let meetings be all you do!
Have you fallen victim to the time-murdering business meeting?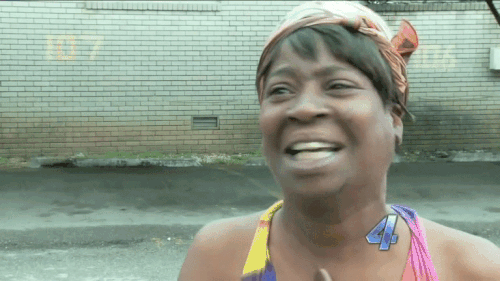 Here are some possible cures to this ailment:
Think of meetings as a huddle. Be brief, get to the point, break quickly.
Have a specific and singular goal for each meeting.
Only have the people who must be there present.
You are a business owner, not a college professor, so no lectures. (Please and thank you!)
We aren't saying meetings aren't important, because they are! They provide a structured time to share with and learn from one another, but they don't need to take up all of your and your employees' valuable time.
6) Let's grow together – offer opportunities for growth.
The type of team members you want will yearn for growth. But in a local business, making these opportunities clear and plentiful can be tough. If big businesses have a "corporate ladder" for employees to climb, it can seem like you've got a "small business…step stool?"
You can still encourage growth:
Offer paid opportunities for employees to learn new skills, such as ongoing training programs.
Incorporate leadership opportunities into employee growth plans. Don't be afraid to make someone a team lead. They will thank you later!
Encourage your employees to attend open networking events or seminars, maybe even host one for them.
Chunk out one hour a week for paid "free time" dedicated to exploring new subjects and topics.
Okay, don't tune out at "paid free time." We know it sounds crazy, but that's exactly why your employees will appreciate it! Let's say during this "free time" one of your employees discovers a new passion. Encourage them to talk to you about it. Then if it's relevant to your business, you can create new training programs based on what they discover.
7) "Did I do a good job?" Be proactive with feedback, and celebrate success.
Every team is different, with its own unique nuances and dynamics, so we should treat them as such. No cookie-cutter approaches allowed! Instead, genuine and proactive feedback is essential. This kind of dialogue will ensure your team is staying on track and more importantly that they're improving every day!
Don't be one of those leaders who waits until a problem occurs before you give feedback. Instead, provide regular compliments when employees do something right, and give constructive criticism when they need to improve. Try to be less structured and more informal to make your feedback most valuable to your employees.
We have all seen or had leaders who took performance for granted because they don't believe team members should be rewarded for simply "doing their job." Don't be one of them!
Everyone loves recognition, and even just a "Good Job, Joe" can stimulate motivation and increase morale. People who love their jobs typically don't do a bad job. Something to keep in mind.
Leaders are only as successful as their teams. Great ones know that with the right approach and strategies, their dream team will become a reality.
(Visited 233 times, 1 visits today)