Typeform
Integration
Custom forms between Thryv & Typeform
Works with: Business Center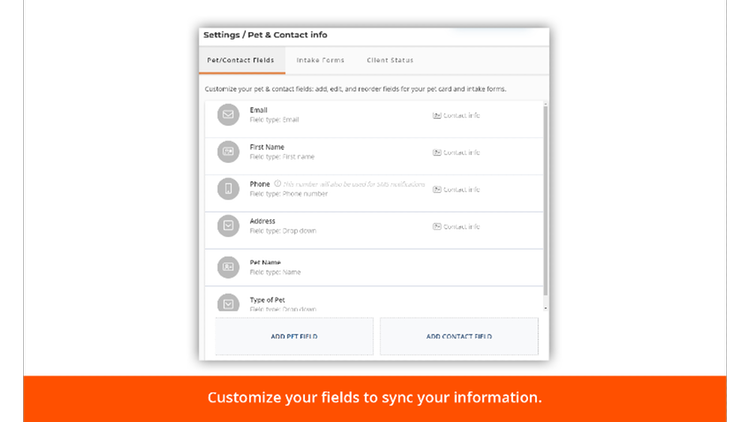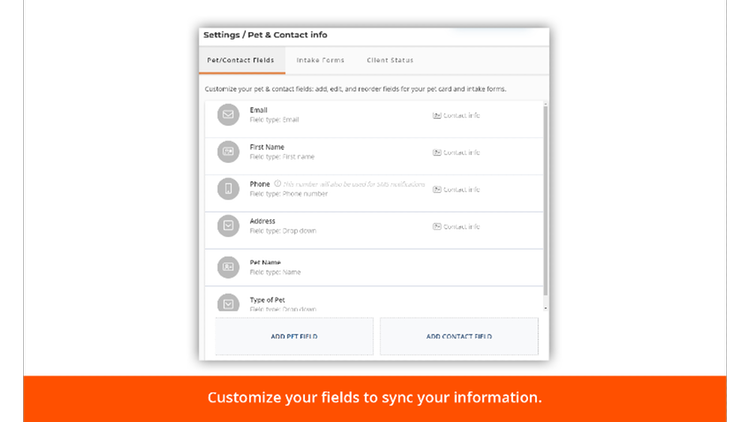 Overview
Typeform* is an easy, intuitive tool for creating online forms, surveys and quizzes for your customers. Now, with the Thryv integration, you can connect your customers' Typeform answers directly to their contact card in your Thryv CRM. Make it easy to collect key customer data, such as their contact information, survey responses, service feedback and more. Ensure your marketing and communication are always in sync, automatically, every time.
Learn more.
Starting at
FREE
View all pricing plans
Quality Data = Quality Communication
Your one-stop shop for personalized customer messaging.
Always Accurate Information.
Automatic data syncing between your Typeforms and Thyrv CRM ensures your customer information is always aligned.
Get time back and create loyal customers with automatic, accurate and current customer insights.
Keep CRM client cards mapped to your Typeform responses so you can better nurture your customers.
Better Customer Relationships.
Keep your survey and client data all in one place and make it easier to send targeted messages in the right moments.
Ensure customers keep coming back with specific, targeted email and marketing nurtures, powered by their responses in Typeform.
For successful integration, you will need to build out a Typeform form with the client fields mapped to your Thryv CRM. Learn more.
Data and Permissions
Data sharing details
How it works.
First Name, Last Name, Email, and Phone will be available by default.
Additional Thryv CRM customized fields must match your TypeForm fields for data to pass correctly to each field.
View the installation guide click here for more details.
Included
Unlimited users
Ideal for
Companies looking to sync data between Typeform and Thryv.
Collect Data Faster
Simply Data Entry
Fewer Errors, Better Data
Say hello to automatic data collection and input. No more manual data entry means fewer errors and better customer information.
Map Responses Automatically
Sync your customer insights into a custom matching field in Thryv. This ensures your customer information is always accurate and current.
Personalize Communication
Create more meaningful messages. With data all in one place, you can send the right message at the right time and build customer loyalty.
Support
Any third-party trademarks or logos are the property of their respective owners. No endorsement or recommendation of any product, service, or company is implied.